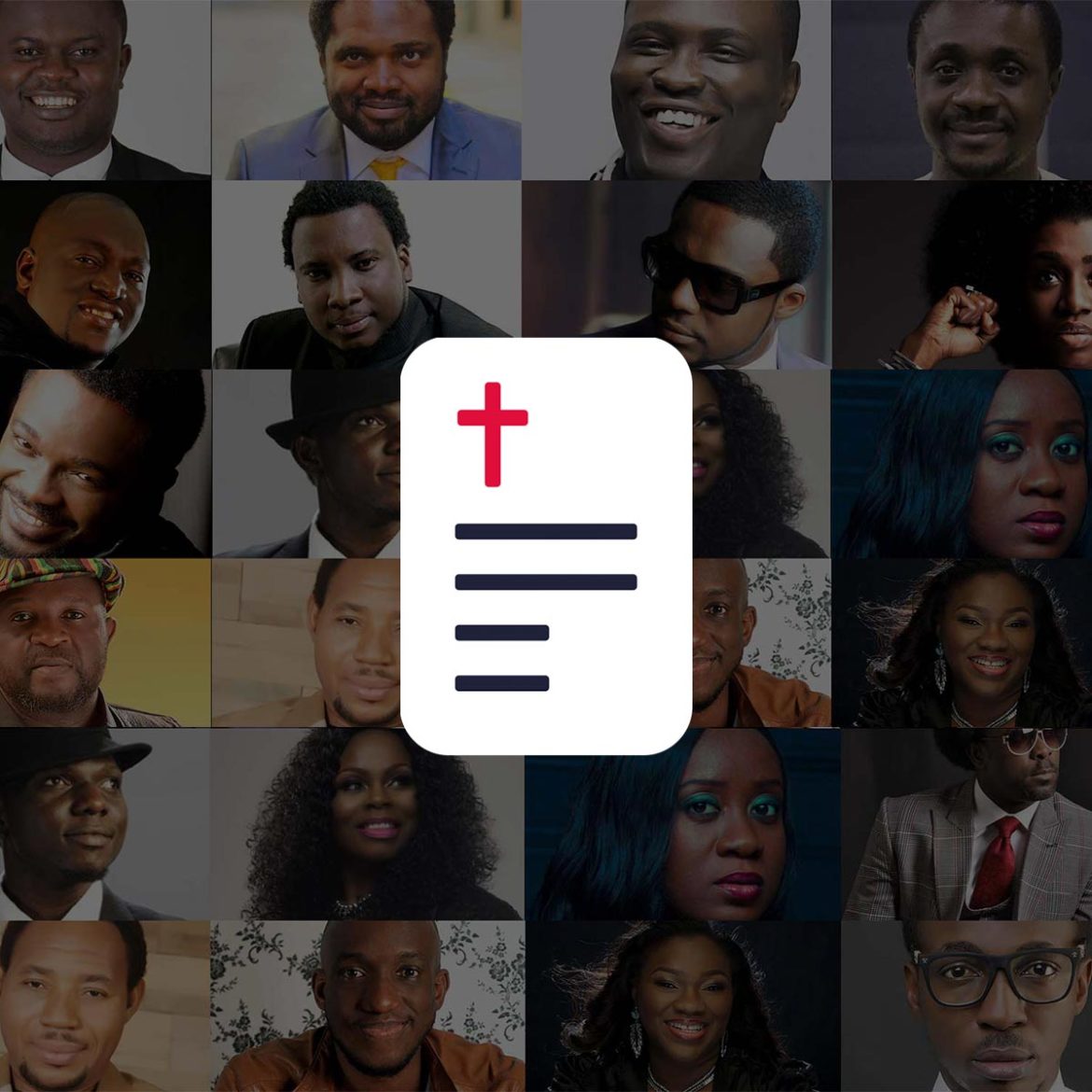 Spoken:
Common all Ye people
Every Nation, Every Tongue and Every Tribe
Let's give Jesus a great praise
He's worthy
King of kings and Lord of lords
Wonderful, Counselor
Saviour, Ruler of the Universe
His Name is Jesus
Ha….
Verse 1:
Wonderful and Glorious
Powerful and Marvelous
There is all the Power in Your Name
Counselor and Mighty God
Ruler of the Universe
Emmanuel Emmanuel You are…….
Chorus:
With my hands lifted up
And my voice in its peak
I will sing of your praise
Till the end
In the morning, in the night
In my going out and coming
I will lift up your praise
Till the end
Bridge:
So the ends of the earth
They will hear of your glory
And your power
Forever and forever
Vamp:
Oh oh oh, oh oh, oh oh
Oh oh oh
Oh oh oh, oh oh, oh oh
Oh oh oh oh
Repeat Chorus till end.
HOW HAS THIS IMPACTED YOUR LIFE?