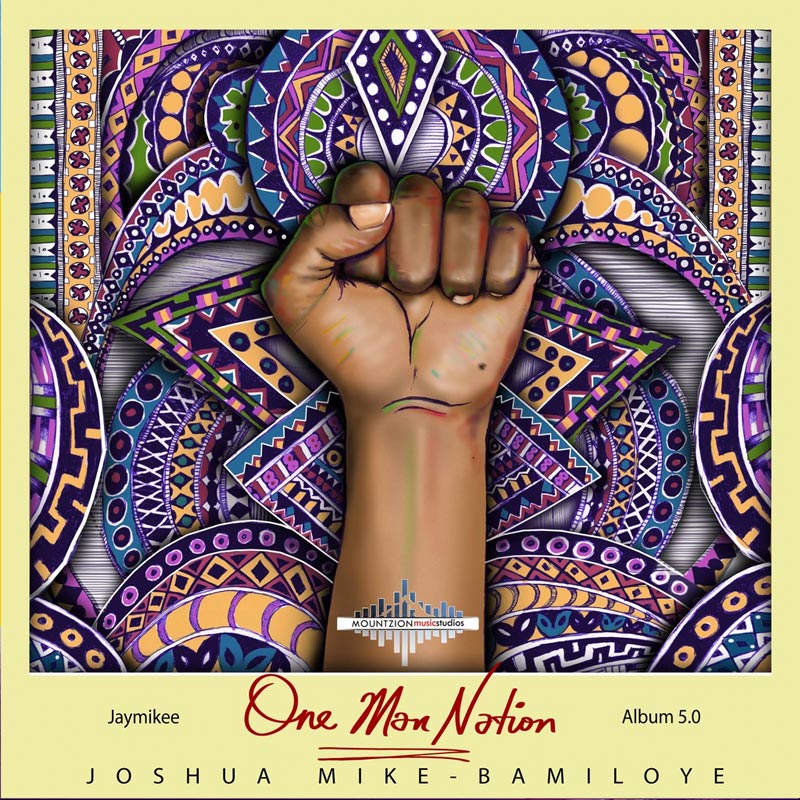 Mo yin Oluwa, Arugbo Ojo, Eledumare.
(I praise the Lord, the ancient of days, the…)
Who was, and who is, and who is, to come.
Verse 1
He is the reason we are still breathing
His death on the cross is the reason we are living
His victory over death is why we believe in-
The name of Jesus the reason we are singing
He is the God of wonder, the ruler and creator
Of the galaxies heaven and the equator
No other name is greater, no other king is high
All hail the baba loke alagbawi eda
We have come to praise you to raise you
Unquestionable are you ways you're amazing
From the rising of the sun to the setting of the same
We will forever declare your name
Awesome ruler redeemer defender omega and alpha Jehovah baba nla ah
You are the God yes, you are the king yes
The Wise God Yes, the true King
Verse 2
I've said it once but I will say it again,
We're taking the name of Jesus above all other name
Because He is the saviour the only true messiah
That's why we're using this track to raise Him higher and higher
You see this may be complicated or may not be entertaining
But, there is a reason why we're doing what we're doing
You may not comprehend this you may not understand
But believe me when I say that you should join this band
Things may not be working out the way you planned it
Life may be rough tough anything but splendid
Everybody is on a hustling mode
Trying to earn a little something just to soften the load
But there is a higher level of success you can never access
Unless you go through the process
Of praising the name of the Lord in every situation
Raise it even higher to receive more elevation
I'll be praising my God, yesterday today and tomorrow
In every situation, happiness and sadness and sorrow
There is no stopping me, He is worthy of all of my praises
Alagbawi eda ogbenuwundiasola ogbanuadelegbosogo
'you are mighty, you are mighty
You are worthy, you are worthy
You are glorious, you are glorious
You are marvellous, you are marvellous
HOW HAS THIS IMPACTED YOUR LIFE?