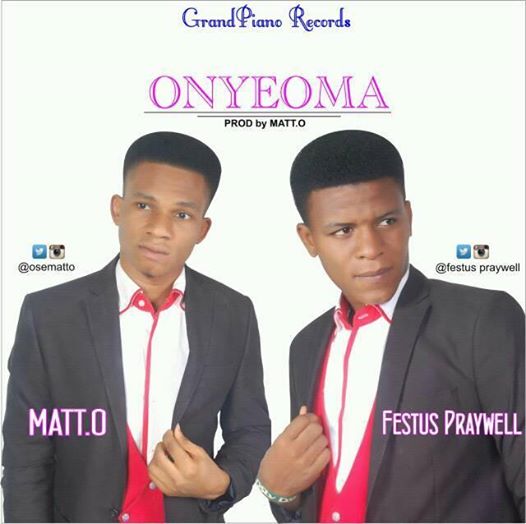 VERSE 1
You gave me life,
When I needed life,
Yahweh
There is no one else like you,
You gave me hope,
When all hope was lost,
Yahweh
Odighonye dikagi,
You sent your son,
Just to die for me,
Yahweh
And He shed His blood for me
You gave me songs,
New songs to sing,
Yahweh
You're the reason why i sing…
CHORUS
Onyeoma mee /3x
Odighonye-dikagi
(Repeat)
VERSE 2
You lift me up,
Whenever I am down…
You give me assurance,
That everything is gonna be okay
Everytime I ever think of giving up
You always come to me,
You are my all in all,
The refuge over my life.
Papa mo I love you,
I really do love you,
And I'll keep on loving you,
Cos you have shown me so much kindness.
I'll not fear anymore,
You're the rock on which I stand,
Mighty God you are, great God,
(back to chorus)
BRIDGE
Yes it's you,
Everything I have,
Yes it's you,
Everything I have Lord,
Yes its you Lord,
Everything I have,
Oh yes it's you,
Everything I have.
(back to chorus)
HOW HAS THIS IMPACTED YOUR LIFE?